In this blog, our partners Valsts Policija (State Police of the Republic of Latvia) explore the landscape of Crime as a Service, one of the two main use cases analysed within the COPKIT project.
---
New technologies in the era of globalization are one of the major socio-economic factors of development. Every individual in society, government and business is affected by digital processes. They are an essential component of competitiveness, for they provide remote data access and cloud computing, which allow to store and process large volumes of data.
Development in the intercommunication and communications tools, e-commerce and payment instruments has also undergone major changes in recent years. Technical innovation has become a part of our daily life, however, it also provides more possibilities for the criminal world which is increasingly engaging in cybercrime.
Crime as a Service
Cybercrime is one of the most profitable forms of crime, the trend already highlighted in the report of the European Commission to the Council and the European Parliament.
Traditionally cybercrimes cover a relatively wide range of crimes, mainly included in the 2001 Council of Europe Convention on Cybercrime and other laws, however it is worth highlighting another trend referred to as "Crime as a Service".
In order to describe Crime as a Service, it must be understood that in this case the criminal activity is carried out by cybercriminal experts as individual executors, outside of the traditionally known typologies of organized criminal groups. Expert cybercriminals develop advanced tools or services or retrieve datasets, etc., and sell or rent them to others, who can then, without in-depth knowledge of where that data came from, commit financial crimes or crimes of other nature.
However, the number of cases, where criminals themselves seek opportunities for knowlegable cyber experts to provide them with support or expertise of a variety of crimes that could not be otherwise carried out without appropriate technical solutions by knowledgeable cybercriminal experts, continues to grow. It should also be noted that the expert's own risk is minimal while the profitability is impressive. Criminals themselves can also commit a large part of their crimes while remaining anonymous.
As stated in the Europol Internet Threat Assessment (i-OCTA 2019), cybercrime is becoming more aggressive and confrontational, the number and frequency of data breaches are on the rise leading to even more fraud and extortion cases, business infiltration, criminal financing, money laundering, etc. As such, Crime as a Service is also an essential component of terrorism.
A fuller explanation of this crime phenomenon can be found in several documents, including those initially included in the Europol Serious and Organized Crime Threat Assessment (SOCTA 2013), and later in SOCTA 2017, where the phenomenon is described in more detail.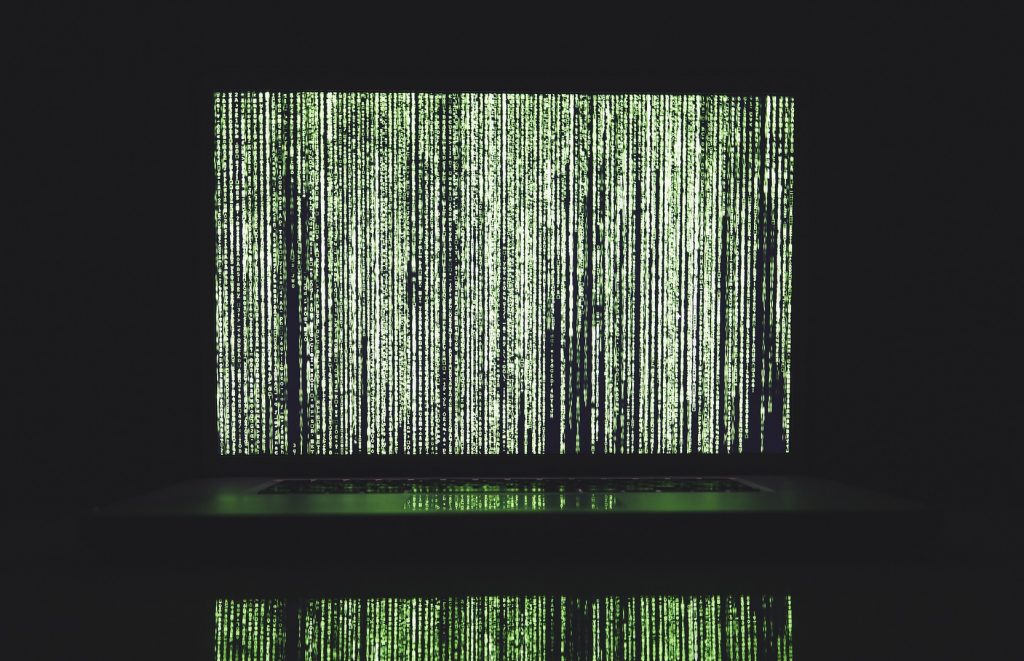 Data as a commodity
It should be noted that the main aim of cybercriminals is not just obtaining and selling financial data, but various general data stored both in public and inaccessible places, such as, passwords, personal and health data, fingerprints, employee data, insurance, business-relevant information. Because of the potentially high profits, criminals with the appropriate knowledge and technical tools are tempted to retrieve and accumulate any available data or to develop even better technical solutions that they could sell. This is how data has now become a commodity. The victims of this crime are various institutions, entrepreneurs, individuals, whose losses are increasing. Cyber Security Ventures estimates global cybercrime losses to reach $ 6 trillion per year by 2021, compared to $ 3 trillion in 2015.
Therefore, the market for supply and demand of Crime as a Service is stable and it is also distributed on public websites, however the large proportion of the deals are searched for and closed on deepweb or darknet sites.
In general, the detection of this type of crime is rather complex and requires special knowledge and skills of Law Enforcement Agencies (LEAs). The fight against Crime as a Service has traditionally been based on reactive methods, using the capabilities of LEAs predominantly to investigate past crimes and losses. However, opportunities are increasingly sought and various proactive approaches to combat cybercrime (including Crime as a Service) are being used.
It must be noted that such a proactive approach is being developed by COPKIT in cooperation with the LEAs of different countries, where technical tools are being developed to fight organized crime and terrorism. Taking into account the dangers and harms of the phenomenon of Crime as a Service, practical examples and scenarios of Crime as a Service is one of the areas that the project partners have chosen to use for the research and development of their COPKIT technical tools.
The COPKIT project plays an important role in developing new methodologies and technical solutions that will further facilitate the work of LEAs in the fight against organized crime and terrorism by timely identification of possible criminal activities and perpetrators, as well as providing support for investigations.
---
For more information and updates follow us on Twitter, LinkedIn and Facebook and feel free to contact our team at copkit@copkit.eu.