The use of new information and communication technologies by organised crime groups, terrorist groups, or criminal individuals is a key challenge for policy-makers and Law Enforcement Agencies due to the complexity of the phenomenon, the quantity of factors and actors involved, and the great set of criminal technological activities used to finance and support criminal and terrorist actions.
The use of new technologies by these groups strengthens their capabilities to support their activities (financing, laundering money, recruiting, planning a terrorist attack, identity frauds) and committing crimes anonymously.
Moreover, these organizations are often at the forefront of technological innovation for planning, executing and concealing their criminal activities and the revenues stemming from them, while Law Enforcement Agencies are lagging behind.
Anticipation is the way forward for Law Enforcement Agencies. Earlier and better knowledge and intelligence are required for them to stay ahead of the curve.
In this context, the EU funded COPKIT project is developing a toolkit to support an Early Warning/Early Action methodology which will enable Law Enforcement Agencies to stay ahead of new technological developments used by organised crime and terrorist groups.
COPKIT constitutes a multi-stakeholder consortium bringing together industry, academia, research and technology organisations (RTOs) and end-users, Law Enforcement Agencies, as the key partners.
The COPKIT solutions help to explain how crime is evolving, identify "weak signals" or trends and send alerts about new risks (Early Warning), and form a basis for assisting decision-makers to develop Early Action (preparedness, mitigation, prevention and other security policies).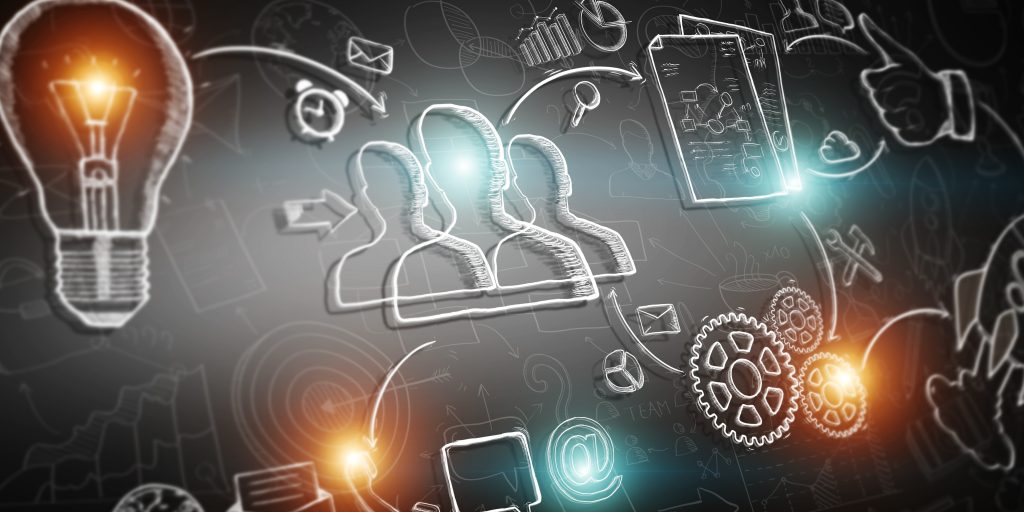 Use cases
The research and development of the COPKIT tools are being guided and validated by a set of relevant use cases (scenarios) proposed and monitored by the Law Enforcement Agencies partners of the project.
Based on insights from different EUROPOL reports (SOCTA 2017 and iOCTA 2016) and their definition of priority crime areas at the EU governance level, COPKIT is analysing two use cases:
Crime as a service/data as a commodity: Organized crime groups collect personal and professional information about citizens, employees and different companies (both legally, for example by accessing open data, and using illegal techniques, for example social engineering and hacking). Specialized groups then collect, analyse, manage and organize this information in order to sell it to other groups with criminal and/or terrorist purposes (extortion, fraud, kidnapping etc.).
Firearms trafficking (supported by the use of new technologies): Recent terrorist attacks in Europe have spurred initiatives to crack down on the illegal trade in firearms, a relatively small market under the control of organised criminal groups. Illicit firearms trafficking is one of the nine EMPACT priorities, Europol's priority crime areas, under the 2013–2017 EU Policy Cycle. In the aftermath of the November 2015 terrorist attack in Paris, the EU interior and justice ministers adopted the Paris Declaration, in which they committed to improving intelligence-sharing with a view to reducing the supply of illegal firearms throughout Europe.
This set of cases aims at covering the central aspects of the Early Warning/Early Action approach envisioned by COPKIT and, at the same time, provides concrete reference points for the solutions to be researched and developed in the project.
Moreover, choosing two important, complex and different cases involving both old and new forms of criminality allows COPKIT to assess and establish the scalability of the approach and possibly use it for all crimes in recognized crime areas.
For more information and updates follow us on Twitter, LinkedIn and Facebook and feel free to contact our team at copkit@copkit.eu.